Learn the complete
WingTzun system

from the Siu Nim Tao to the WT weapons such as Long pole and double knife - without waiting times!

WingTzun
is a unique and ingenious martial art that requires a deep understanding in order to develop its full potential. Unfortunately, many students often look for missing techniques, program content and elements of the system instead of understanding it as a whole. But that doesn't have to be the case!
With the WT-KOMPLETTAUSBILDUNG you have the opportunity to prepare yourself now for your personal
and individual development. Through a complete understanding of the WT system, you will be able to recognize the "logical structure" that extends from the SIU NIM TAO to the BART CHAM DAO.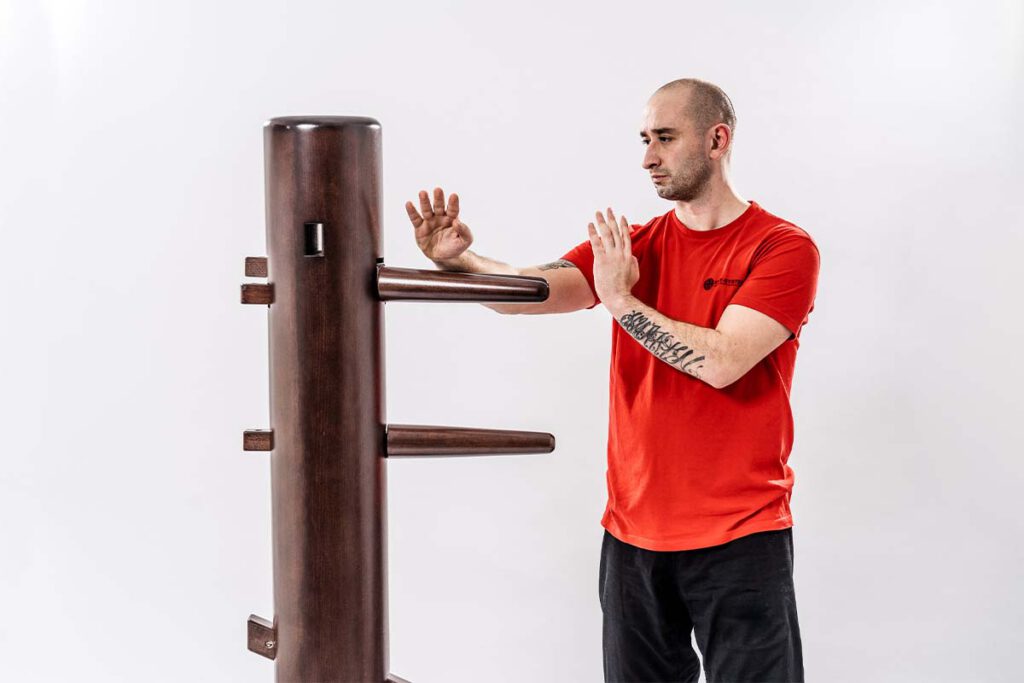 "COMPLETE WT TRAINING -
WITH A SYSTEM TO CHAMPIONSHIP"
This training concept under the direction of SiFu Kayhan in the
KWT-SYSTEM®
eliminates all unanswered questions and provides clarity about the entire WT system. Your chance to complete the "Direct & Complete" WT system. Only if you invest in your own future now will you benefit from the advantages of this training program. By understanding the complete system, you will be able to further improve your WingTzun skills and experience the full effectiveness of this art.

KWT-SYSTEM®
Your No.1 for WingTzun. Call now and make an appointment for an information meeting, free of charge and without obligation!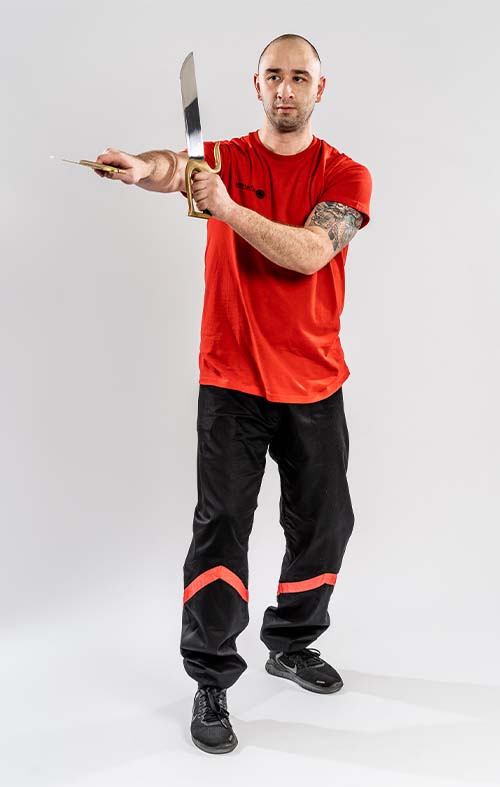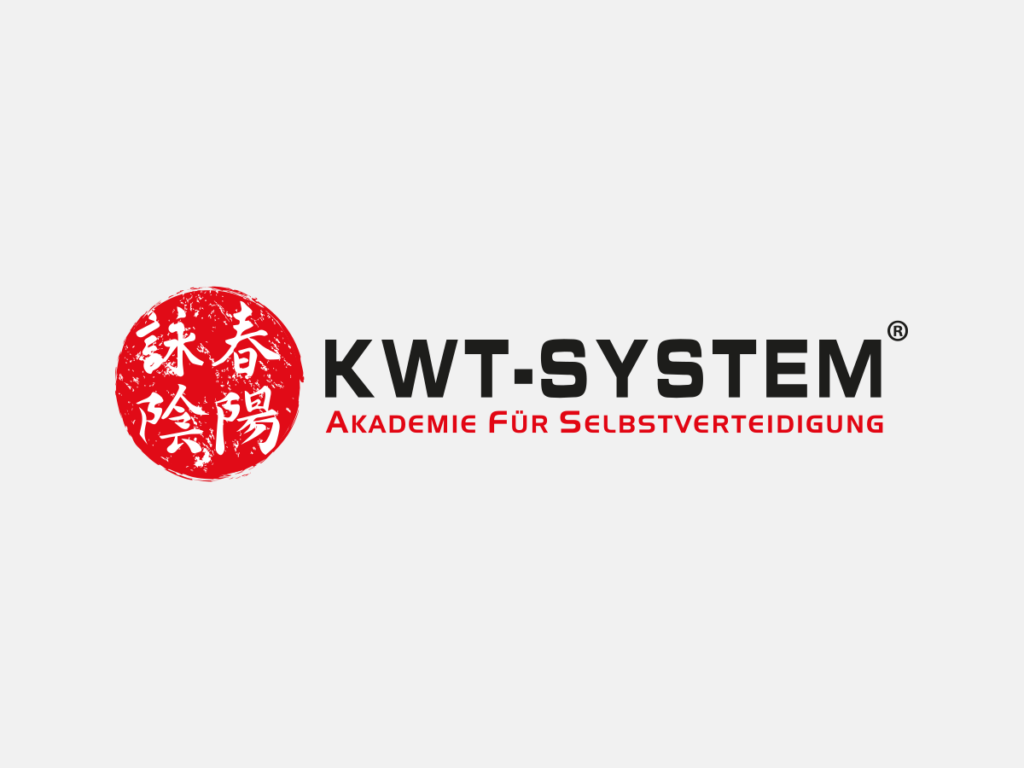 BENEFITS & OPPORTUNITIES:
Fair price & performance ratio

Qualitative & effective communication of the entire system

School-independent & confidential (for external interested parties)

WT COMPLETE TRAINING in group or individual lessons

Proof of program content taught

Certificate of completion of the WT-KOMPLETTAUSBILDUNG

Individual goals & wishes are taken into account

If you wish, as a school principal or licensee in the KWT-SYSTEM®
Arrange an info call now, free of charge and without obligation!