Strong or not, self-defense begins in the mind!
It's not muscle power that counts, but intelligence, sharpened
perception

and the right technique!
The special thing about
WingTzun self-defense

is that WingTzun was developed around 300 years ago by a woman called Ng Mui in China.
The developer of this martial art taught it to her student. The student's name was Yim WingTzun and thus this art of self-defense got its name. WingTzun means "beautiful spring". Muscle strength and acrobatics play no role in WingTzun. The simple yet very intelligent techniques teach you how to use the power of your opponent and how to use this power strategically and tactically against your attacker.
"What is a fight for survival from the mouse's point of view is just a game from the cat's."
Become a cat!
Through unique, coordinated training methods, you will be taught new behaviors in class, which will enable you to act confidently and self-assured in a stressful situation. Not only will you learn effective and simple self-defense techniques, but your body awareness and self-esteem will develop rapidly. WingTzun not only gives you the security to protect yourself in an emergency, but you also have many more benefits.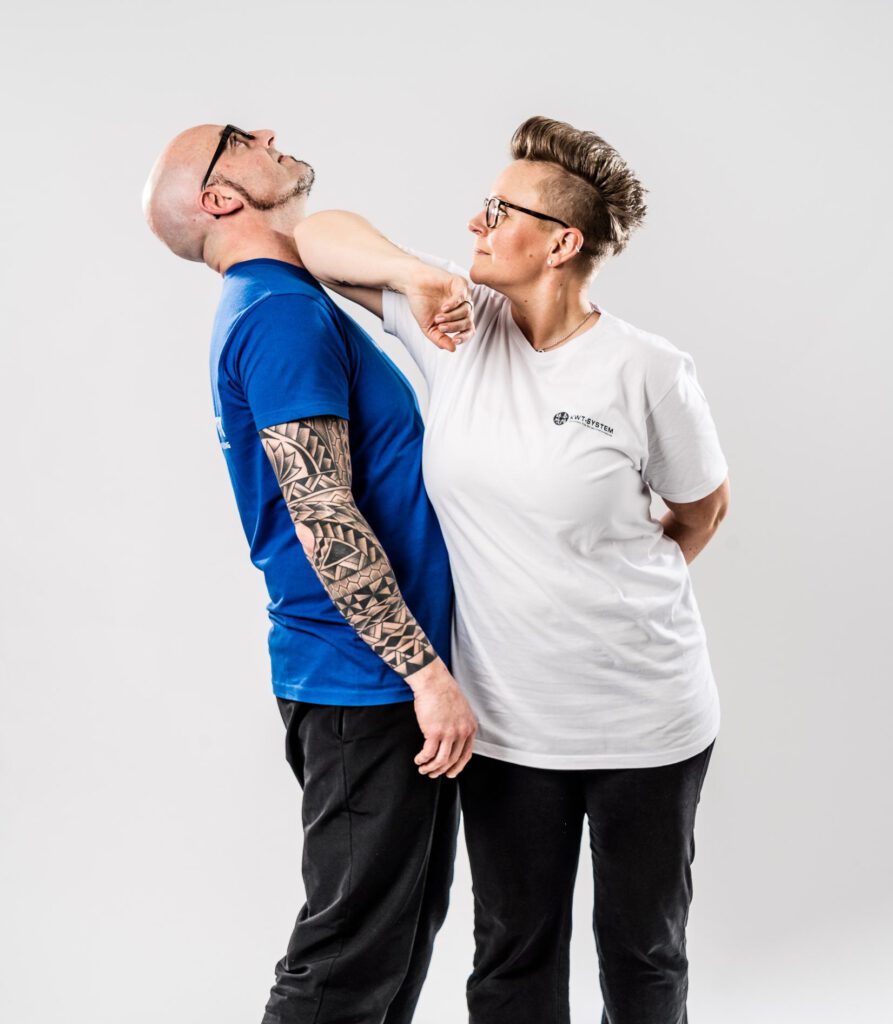 WingTzun self-defense

is more than just martial arts. It is a philosophy that you can use in all situations in life!
"HOW YOU CAN PROTECT YOURSELF – SELF-DEFENSE STARTS IN YOUR HEAD!"
Perpetrators usually choose weaker people as victims for their crimes. Your body language, facial expressions and gestures are decisive. A first step in protecting yourself from such perpetrators is therefore a confident, self-assured and consistent demeanor. It is helpful to think through a robbery situation in advance and develop a strategy or options for action. This way you are ready to act in an "emergency".
Experience the unique KWT-SYSTEM at first hand and decide for it!