KWT-SYSTEM® your academy for self-defense!
Improve your skills in the shortest possible time. Over 1,000 participants already successfully accompanied.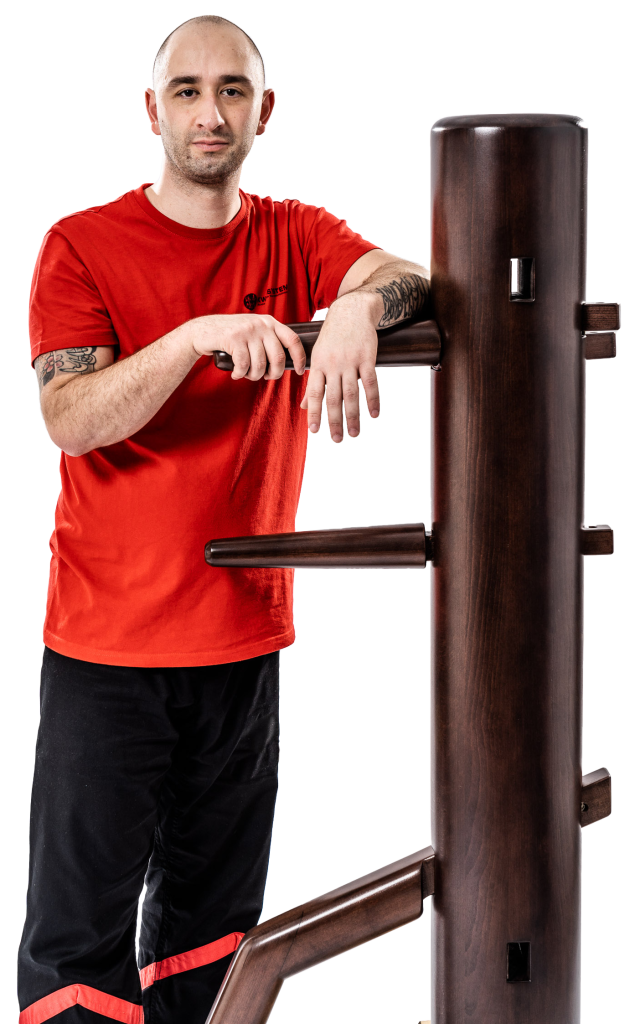 The KWT-SYSTEM® specializes in children, teenagers and adults and deals with the most important human needs, such as safety, self-realization, martial arts and much more.

KAYHAN WING TZUN SYSTEM
is more than just self-defense. It is a system that you can use in all situations in life! In the KWT-SYSTEM, centuries-old martial arts tradition meets our modern times.
Experience the unique KWT-SYSTEM up close and decide for it!
The special thing about WingTzun self-defense is that WingTzun was developed around 300 years ago by a woman called Ng Mui in China.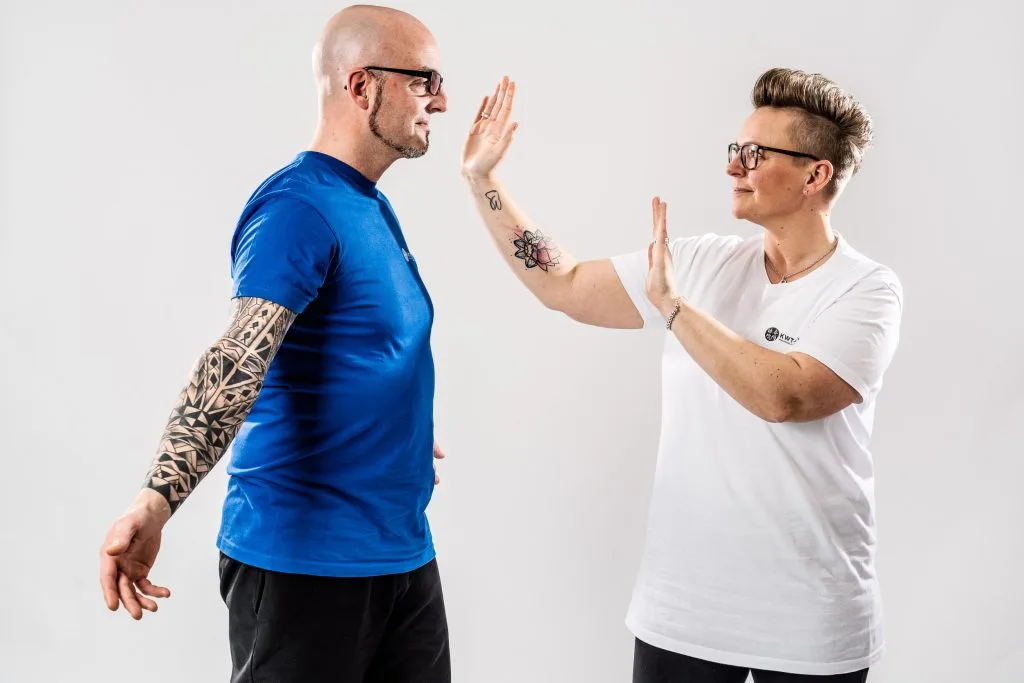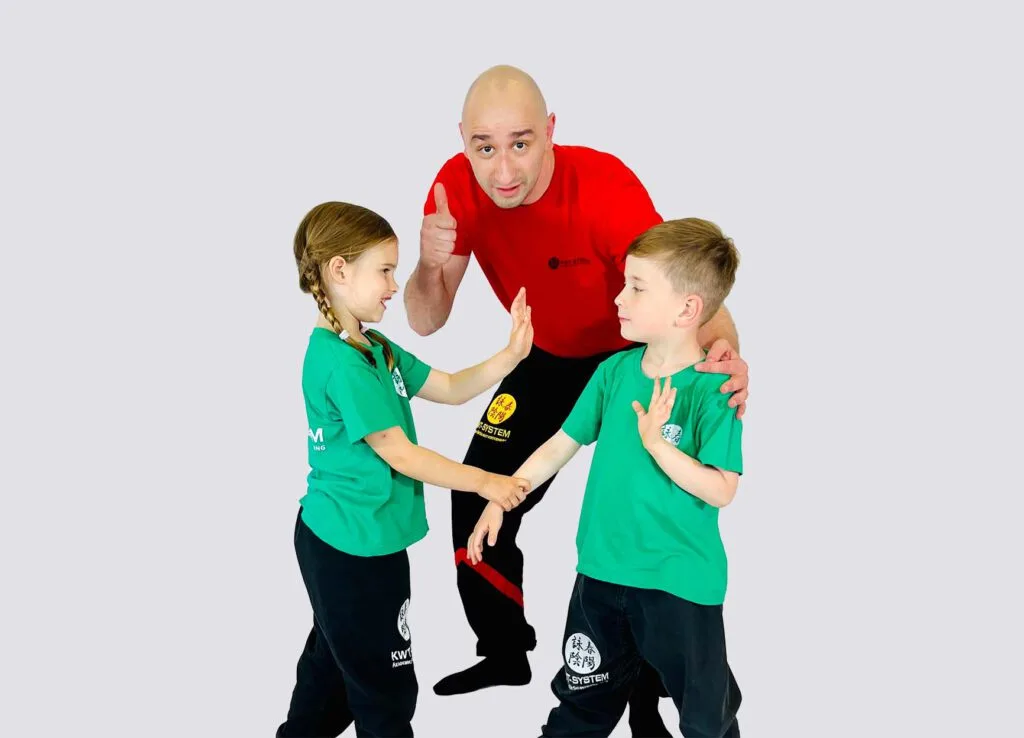 Kids-WingTzun is a teaching system specially developed for children for self-defense and personality training.
In lessons for adults, whether men or women of all ages, WingTzun self-defense offers you the ideal balance to everyday life, whether at work or at home.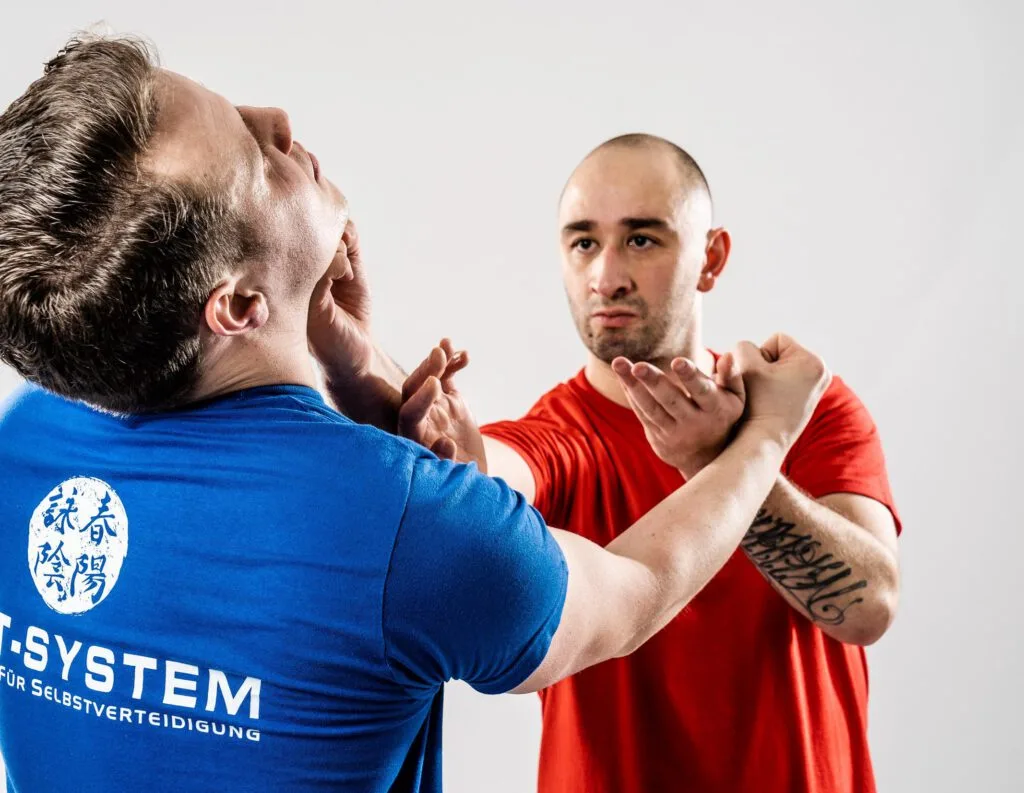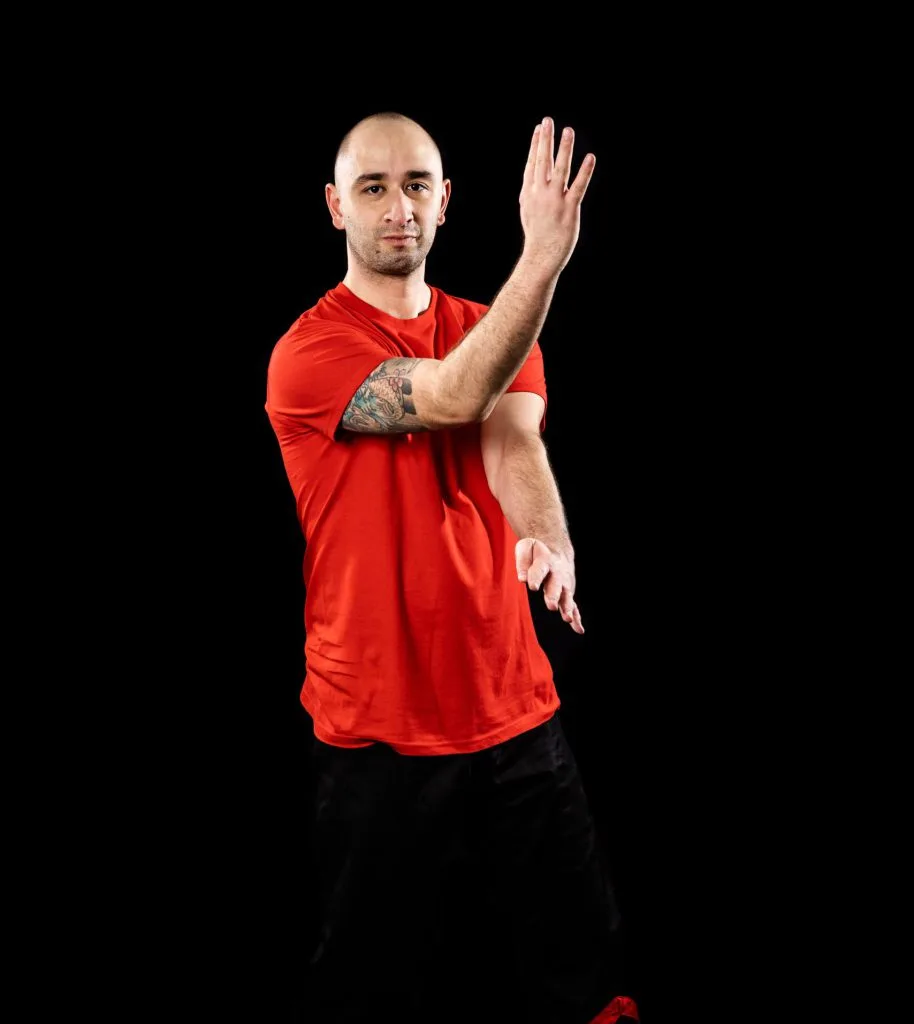 WING TZUN - THE INTELLIGENT WAY OF SELF-DEFENSE
WingTzun is a 300-year-old Asian art that is used for self-defense. This fascinating type of martial art was developed by a woman in the Shaolin monastery, so it requires neither acrobatics nor excessive strength, which makes this particular type of self-defense far different from other disciplines and accessible to everyone.
Trust is not only the prerequisite in a relationship, but it is the basic requirement for mutual growth in all areas of life. We would like to thank all our cooperation partners and look forward to further collaboration!
Arrange a trial training session now, free of charge and without obligation!