WITH SECURITY AND MORE
SELF-CONFIDENCE

INTO THE FUTURE...
… in everyday life, kindergarten and school!
The Kids-WingTzun lesson program offers your children the opportunity to move in a safe and relaxed atmosphere and have a lot of fun doing it. In the lessons, the focus is not only on the self-defense aspect, but above all on social interaction, as well as a special, holistic training, which has a positive effect on the physical and mental area.
Practicing the techniques trains coordination, concentration, fine motor skills and the relationship between tension and relaxation. At the same time, the training prevents the typical postural defects, improving overall posture and perception and reducing excess energy.
Self-defense

and personal development -Self-discipline and values
Kids-WingTzun is a teaching system specially developed for children for self-defense and personality training. Skills are trained that have a positive impact on many areas of life. The personal development aspect is just as important as the physical part of the lessons. The aim is to encourage and develop the children's physical and mental abilities and thus increase the self-confidence and self-esteem of our youngest pupils.
Not only does it give your child the
security

to protect themselves in an emergency, but your child also benefits from it in many other ways.
With
Kids-WingTzun

, your child learns to
Success is clearly visible in the children after just a few lessons. Concentration on a physical and mental level is also increased, which has a positive effect on everyday and academic performance, among other things.
Your
safety

and inner strength is our goal.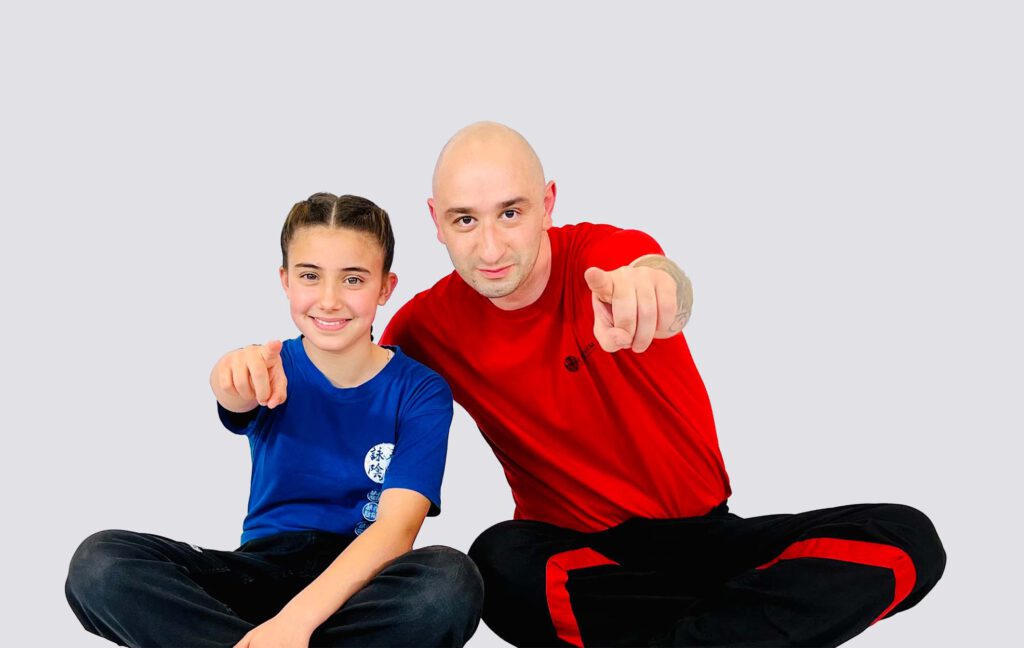 Experience the unique KWT-SYSTEM at first hand and decide for it!