KWT SYSTEM THE ASSOCIATION
KAYHAN
WING TZUN

SYSTEM THE ASSOCIATION
Self-defense & personal development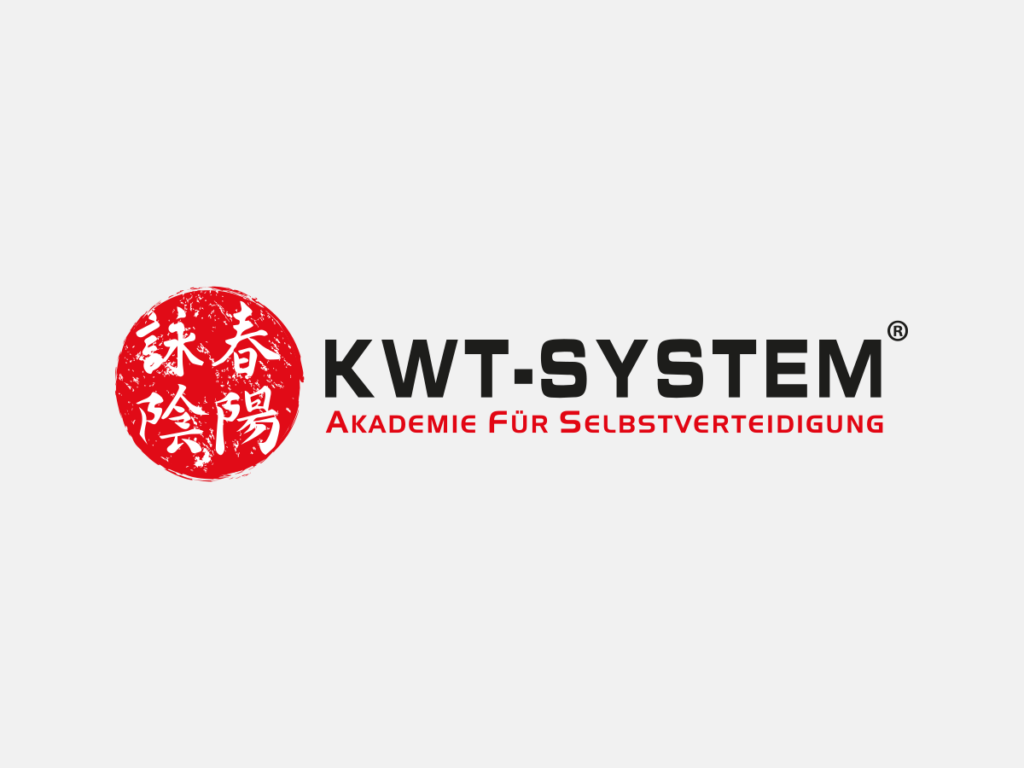 The KWT-SYSTEM® was founded in 2020 and is a goal-oriented academy for self-defense & personal development. The founder of the association and therefore also the developer of the KWT-SYSTEM'S is the head coach Kayhan Aratoglu. The name of the association KWT-SYSTEM stands for Kayhan WingTzun System.
The KWT-SYSTEM® specializes in children, adolescents and adults and deals with the most important human needs, such as safety, self-realization, martial arts and much more.
One of the most important tasks of KWT-SYSTEM'S is teaching the self-defense style WingTzun.
The Chinese martial art of WingTzun is one of the most effective and authentic forms of self-defense. The Kayhan WingTzun System is not about learning a collection of techniques by heart, but rather the KWT-SYSTEM is based on an overall concept and principles that enable our members to learn self-defense efficiently.
In addition, the aim of the KWT-SYSTEM is to support members in their personal development. Alongside self-defense, this is an essential component of the KWT-SYSTEM. By using the best, most effective and most modern methods of personal development, development is guaranteed on both a physical and psychological level, whereby our members experience a holistic education. The KWT-SYSTEM® is a fusion of traditional martial arts and modern personal development and offers an incredible, holistic foundation.
Experience the unique KWT-SYSTEM at first hand and decide for it!